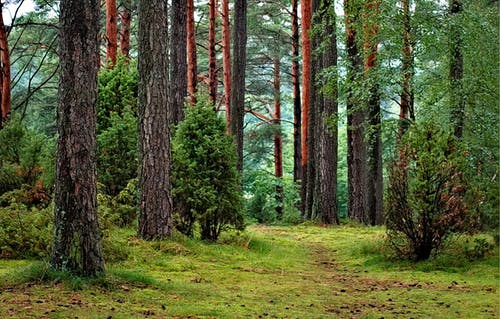 Forest Economics is a discipline that studies the production, management, distribution, and consumption of forest products and services.
It characterizes the mental calculus of a decision maker, whether a private landowner or a policy maker, by focusing on the relationship between ends and scarce means (resources) that have alternative uses.
In other words, forest economics is the study of choices relating to forest conservation and management.