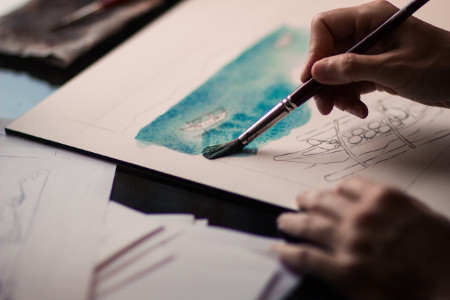 Consumer Behaviour and Marketing Research
This course "Consumer Behaviour and Marketing Research" is a 2+1 Credit Course.
Consumer behaviour represents the behavioural context in which consumers operate while searching for, purchasing, using, evaluating and disposing of products and services that they expect will satisfy their needs. It covers both aspects namely to buy or not to buy, to use or not to use. All these happen within the context of their behavioural reference.
Marketing research is crucial to marketing managers, as it helps answer crucial marketing questions using data. In this course, we introduce marketing research techniques in conjunction with key marketing concepts. The participant is introduced to the design, implementation and interpretation of market research projects.

This course will help participants to develop an ability to unlock the mind (the black box) which shapes his needs, motives, personality, attitude, perception and other aspects shaping his behaviour including buying behaviour. Learning will be equally relevant in today's digital world. Post learning, participants will be better prepared to various marketing problems but also identify opportunities to grow in today's growing competitive business.